House M.D.
er en amerikansk tv-serie som har gått siden 2004. Hovedpersonen,
Dr. Gregory House
er en særdeles spesiell, mindre hyggelig, men utrolig medisinsk dyktig sjef for diagnoseavdelingen på et sykehus i New Jersey (og han er selvsagt akkurat så uspiselig at du bare
må
elske han, og hans vittige kommentarer.)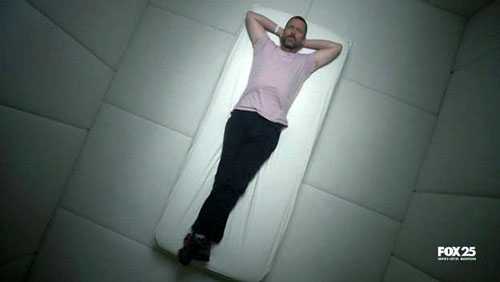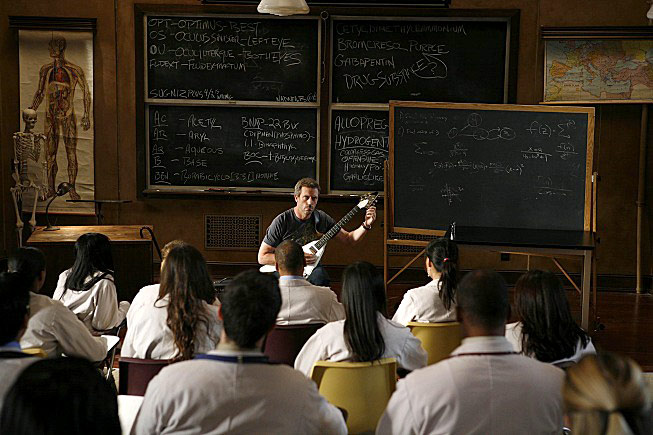 House: "What would you prefer - a doctor who holds your hand while you die
or one who ignores you while you get better?
I suppose it would particularly suck to have a doctor
who ignores you while you die."