fredag 10. juni 2011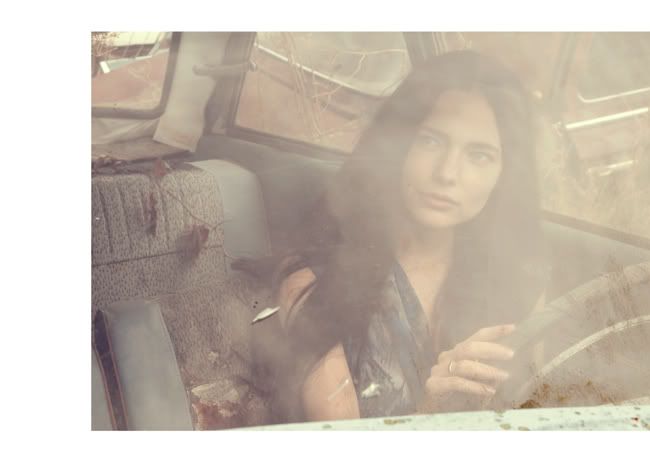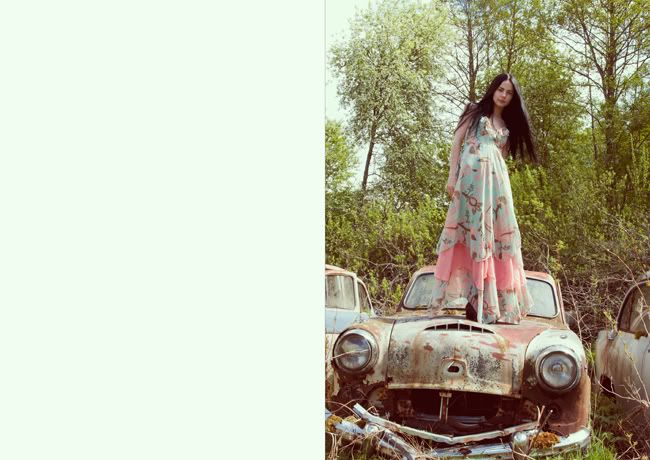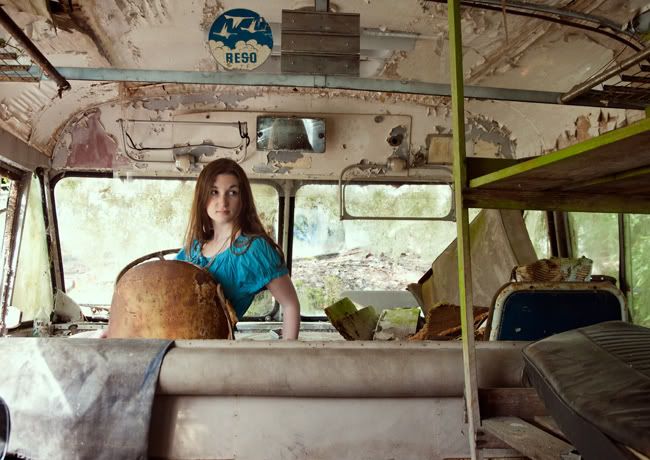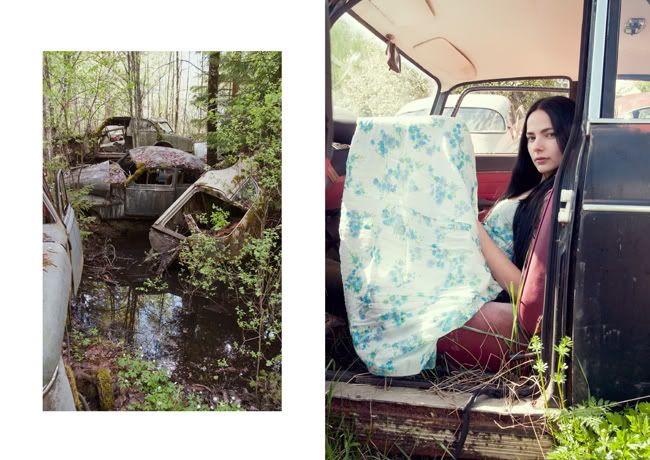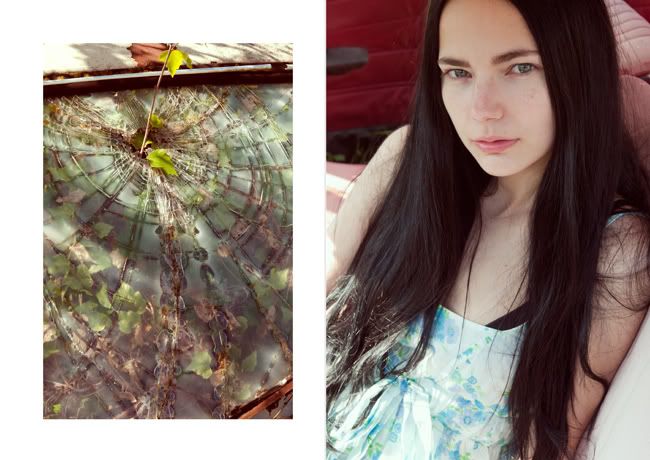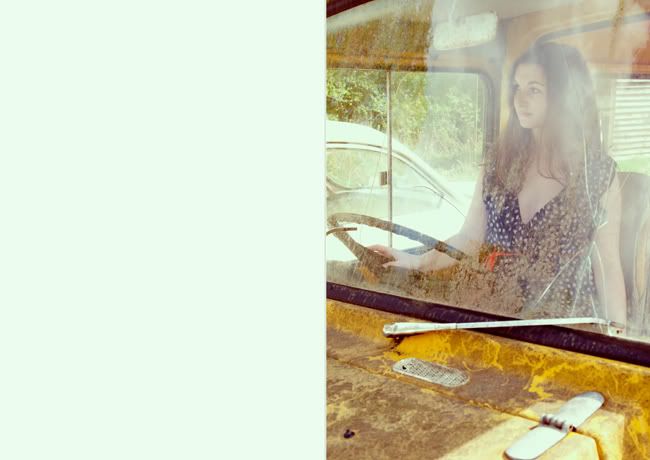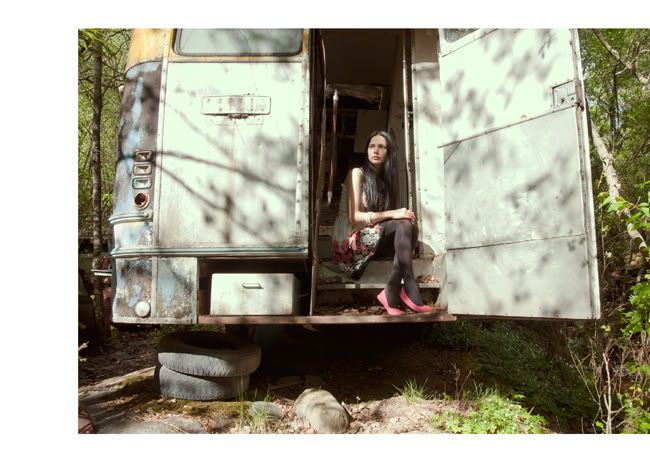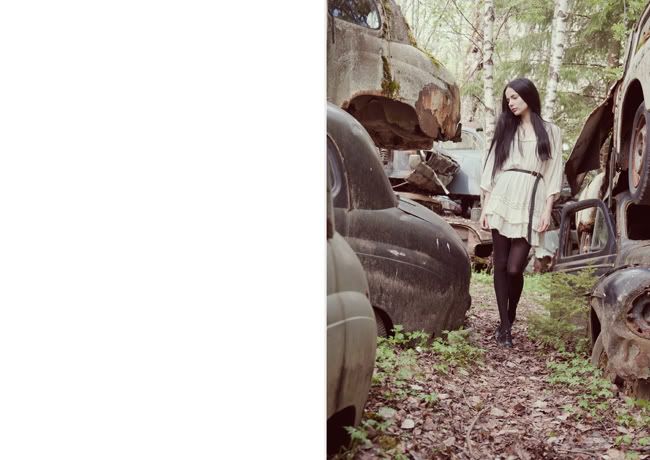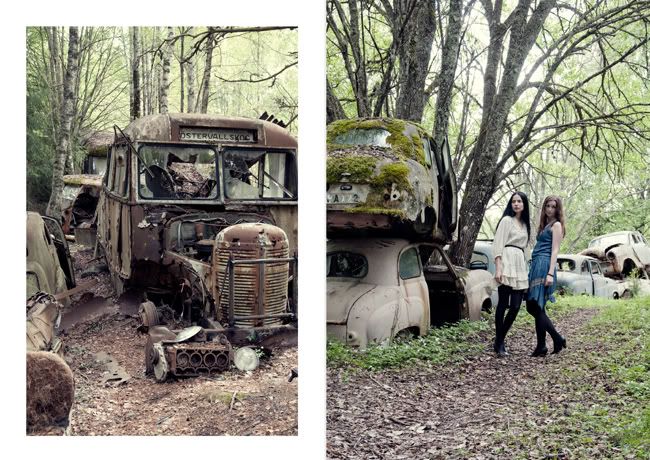 Location: Västre Fågelvik bilkirkegård
Lagt inn av

metallicatrollet
kl. 15:25
8 kommentarer:

onsdag 1. juni 2011
Nå går det unna her, full pupp og kalenderskriving for å ikke glemme avtaler. Her er noen behind the scenes-bilder fra en serie jeg snart endelig kan legge ut, og denne uken er det to nye shoots som skal gjennomføres. Kjempegøy!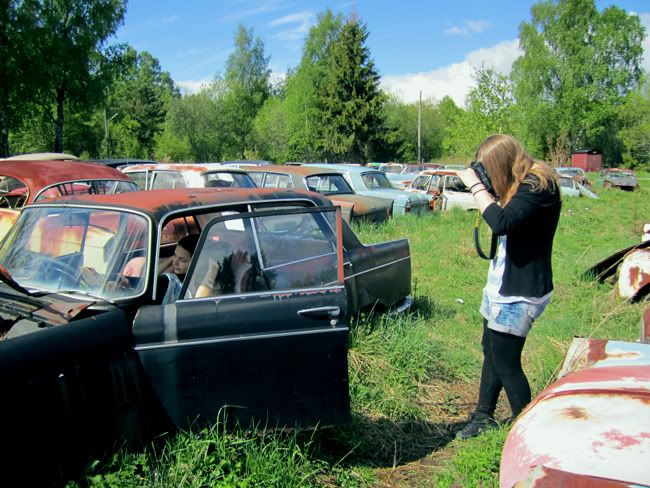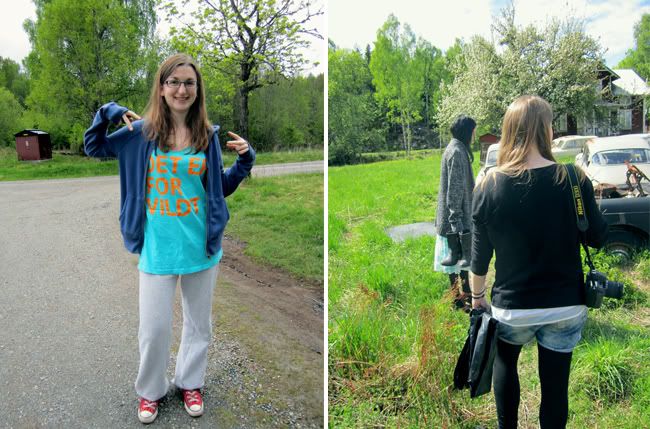 Stina burde starte moteblogg!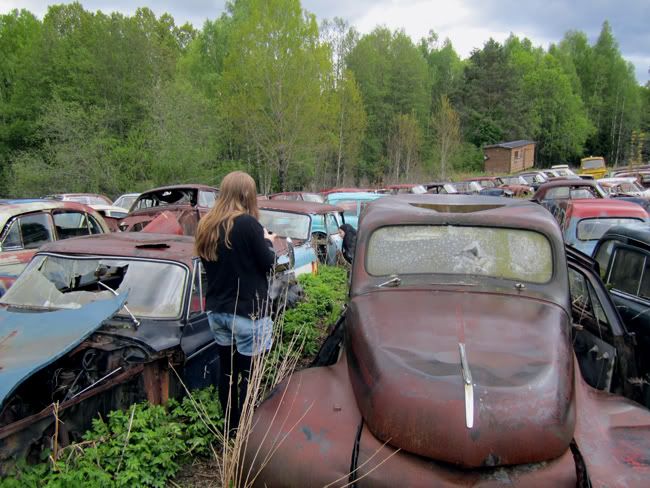 Location er Bilkirkegården i Västre Fågelvik (rett over svenskegrensa), modellene er Barbro og Stina, og bildene er tatt av Stina.
PS!
Siden jeg gjør mye om dagen forsømmes bloggen litt.
Er det noe dere ønsker dere blogginnlegg om?
Lagt inn av

metallicatrollet
kl. 00:28
2 kommentarer: